As our client, you will have a team of highly qualified professionals working for you to provide you with the best coverage for you, your family, or your business. Building a long-lasting relationship with our clients is our number one priority.
Melissa Dunahay
Principal Agent
Melissa Dunahay has been working in the insurance industry since 2000. She is now the owner of Strauss-Dunahay Insurance Agency where she initially began her career as a manager. For a time period, she left the agency to start her own Farmers Insurance company. She has now returned to Strauss-Dunahay and re-located the office to Hazel Park, MI.
During her free time, Melissa enjoys spending time with her daughter, Jacqueline, who currently attends college and is on the path to a career in the medical field.
Shawna Merecki
Marketing Manager
Shawna Merecki graduated from Central Michigan University with a Bachelor of Arts in Journalism in 2006. She is married to William Merecki, and mother to their only child, Jameson. After college, Shawna spent time working in Graphic Design, her true passion and expertise, and then spent several years at a local Credit Union handling financial transactions. Once Jameson was born, she initially dedicated her life to being a stay-at-home mother. In 2018, Shawna helped found The Federal Benefits Group, where she created the original brand for the company and now manages the company's administration team as well as graphics and marketing.
In her spare time, Shawna enjoys playing Lego with her son and husband, going outdoors and creating fiber art which she promotes on social media.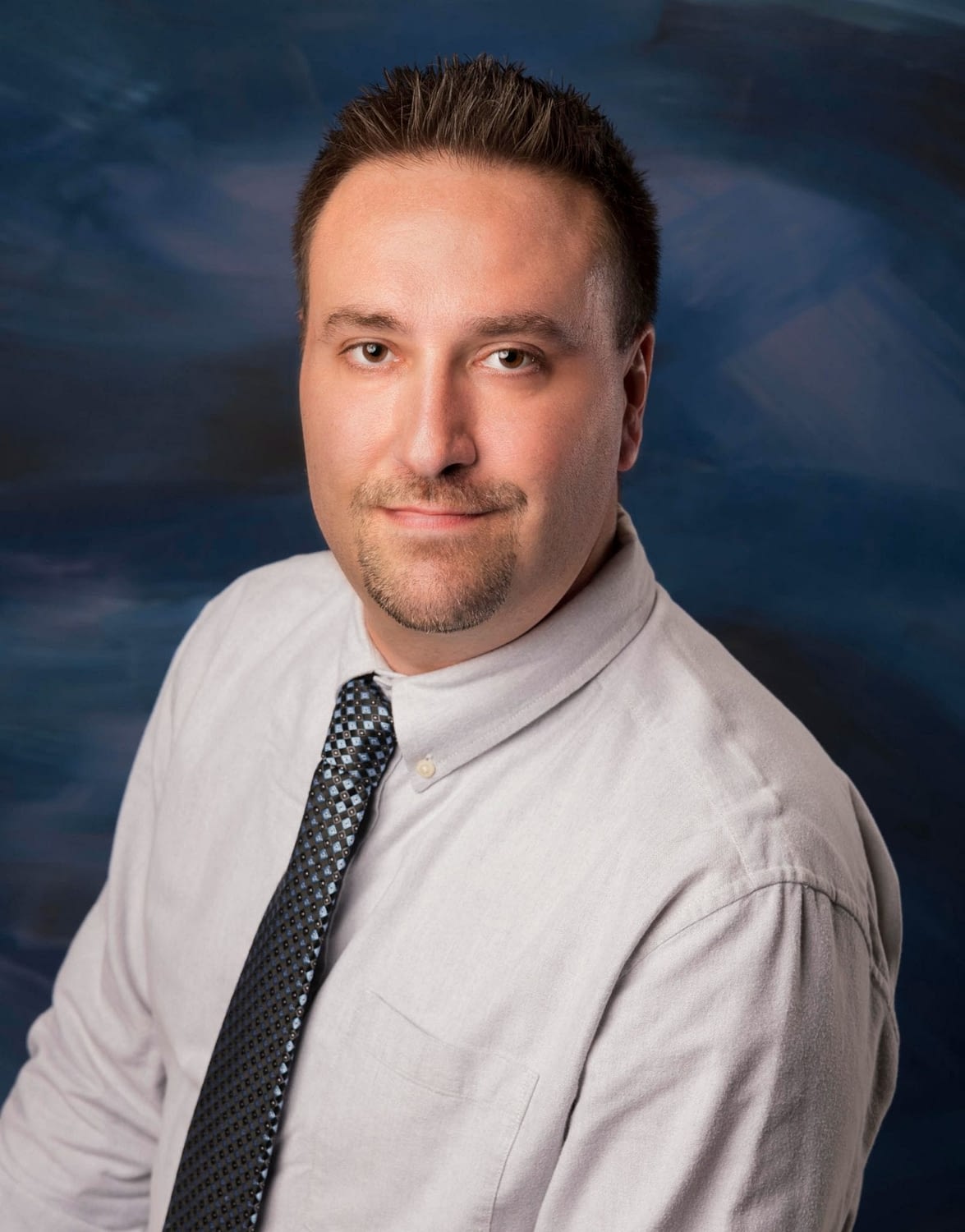 William Merecki
Life Insurance and Retirement Planning
William J. Merecki graduated from Central Michigan University in 2006 with a Bachelor's of Science in Accounting. He initially took a job at a full service financial planning firm in Metro Detroit, and spent 3 years learning the many different concepts about investments, insurance, and retirement planning. The following two years were spent as a Financial Advisor at Chase Bank, ultimately transition to a firm that worked with government employees. For the last 8 years, Bill has worked exclusively with Federal and Postal employees, making sure they understand all of their federal benefits, and helping them retire from the government with ease.
Bill has been married to his wife, Shawna, since 2008. They currently have one son, Jameson, born in February, 2015. All three of them enjoy spending time together and traveling. In his spare time, Bill likes to cook on his BBQ smoker, play poker or Euchre, and watch or play sports.
Bill helped found The Federal Benefits Group to provide a platform for Federal Employees to get the right information on their benefits. OPM and Shared Services has not always been supportive and each employee spends many thousands each year without fully understanding their benefits with the government. Our firm can provide you with all the details regarding your benefits and help design a successful plan for your future.