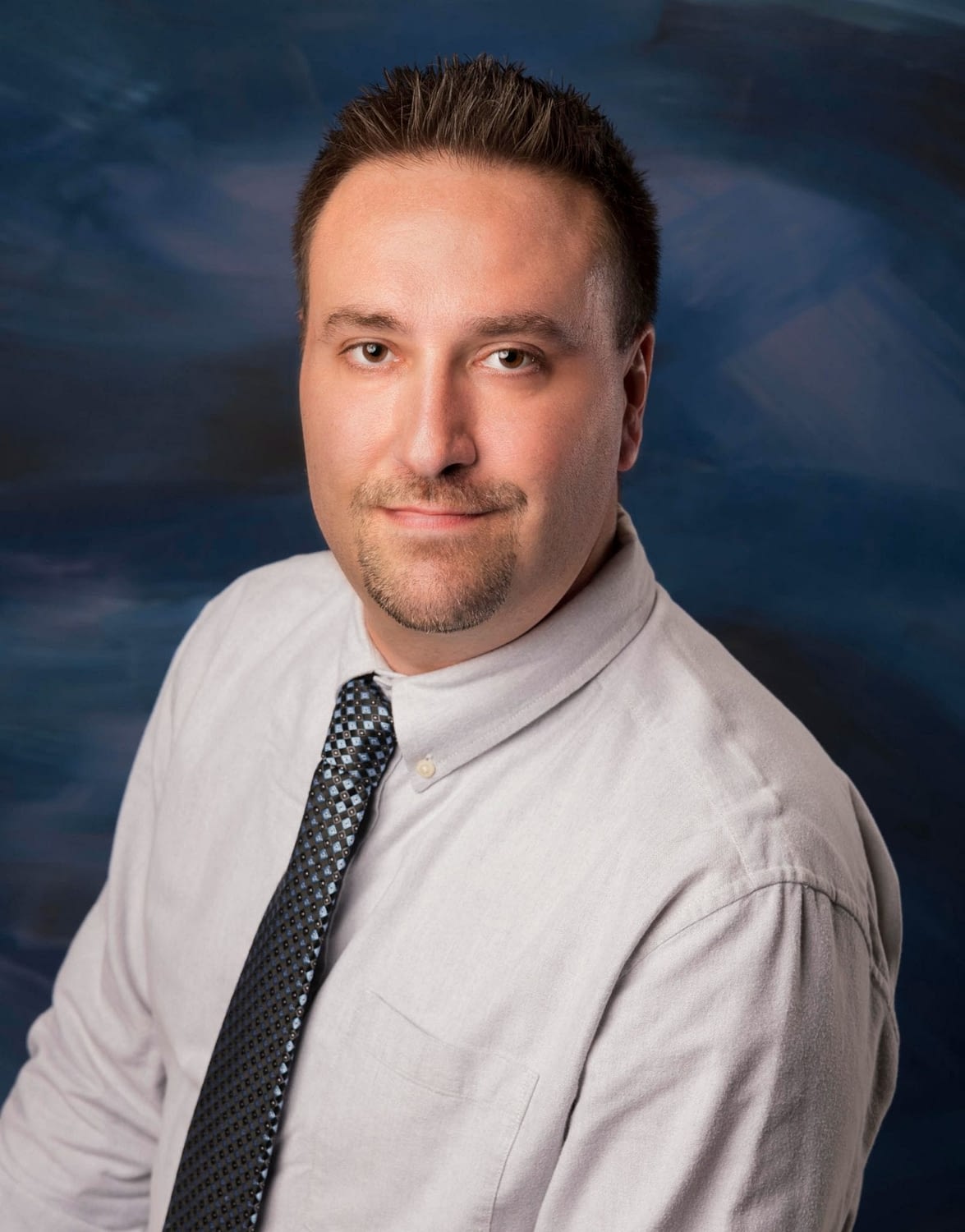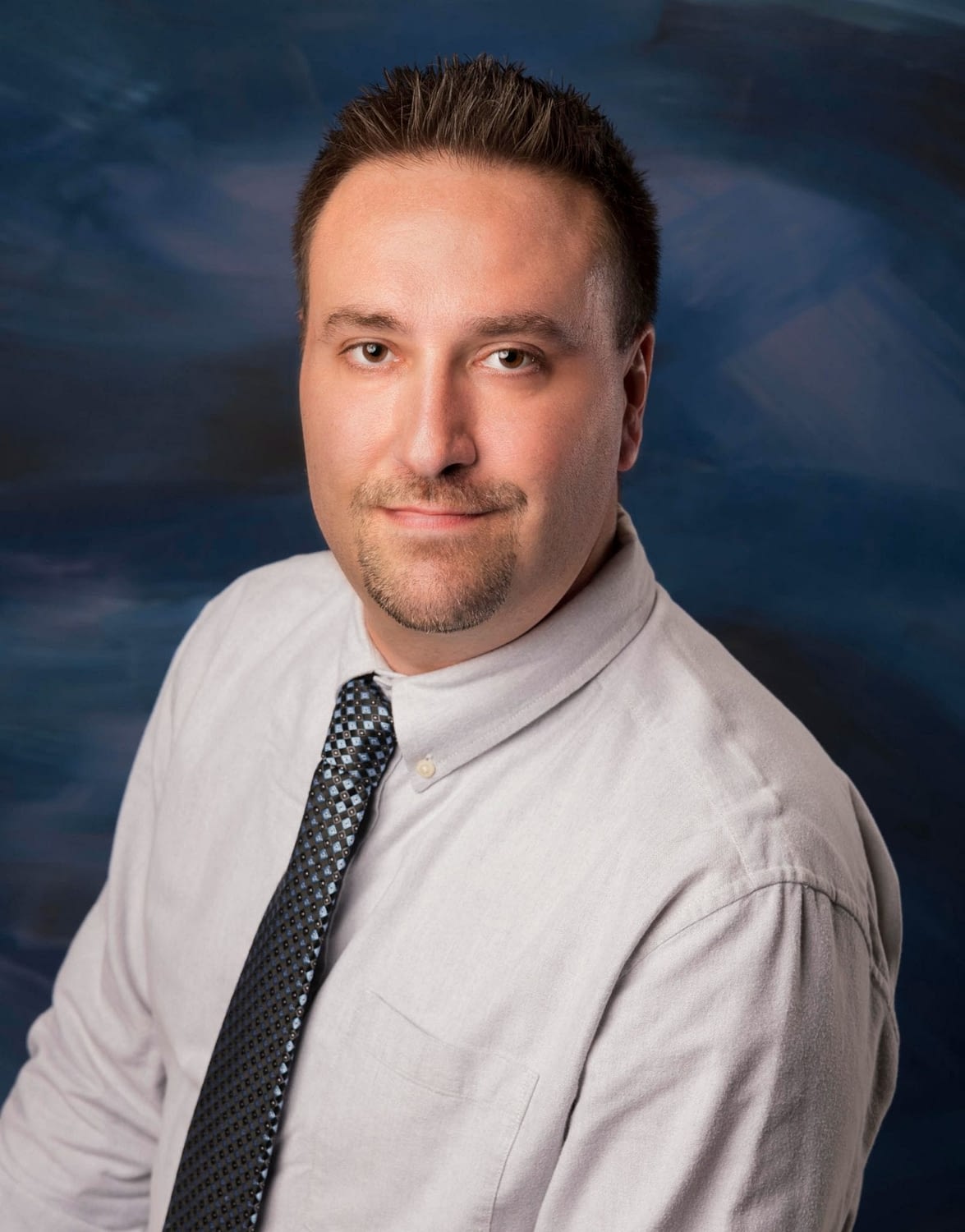 Life Insurance and Retirement Planning
William J. Merecki graduated from Central Michigan University in 2006 with a Bachelor's of Science in Accounting. He initially took a job at a full service financial planning firm in Metro Detroit, and spent 3 years learning the many different concepts about investments, insurance, and retirement planning. The following two years were spent as a Financial Advisor at Chase Bank, ultimately transition to a firm that worked with government employees. For the last 8 years, Bill has worked exclusively with Federal and Postal employees, making sure they understand all of their federal benefits, and helping them retire from the government with ease.
Bill has been married to his wife, Shawna, since 2008. They currently have one son, Jameson, born in February, 2015. All three of them enjoy spending time together and traveling. In his spare time, Bill likes to cook on his BBQ smoker, play poker or Euchre, and watch or play sports.
Bill helped found The Federal Benefits Group to provide a platform for Federal Employees to get the right information on their benefits. OPM and Shared Services has not always been supportive and each employee spends many thousands each year without fully understanding their benefits with the government. Our firm can provide you with all the details regarding your benefits and help design a successful plan for your future.